Thank you for your donation.
​
Your transaction has been completed, and a receipt of your donation has been emailed to you.
You may log into your account at to view details of this transaction.
Thank you so much for being part of this ministry. I will carefully consider your gift and pray about how the Lord may want to use your financial contributions for this ministry. May the Lord reward you richly for the fruit that comes from this work. God bless you! We're in this together!
​
Your Brother in Christ Jesus,
George Chuang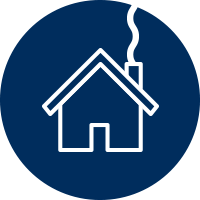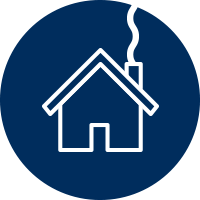 "Where a white horse is good and a beast is bad."